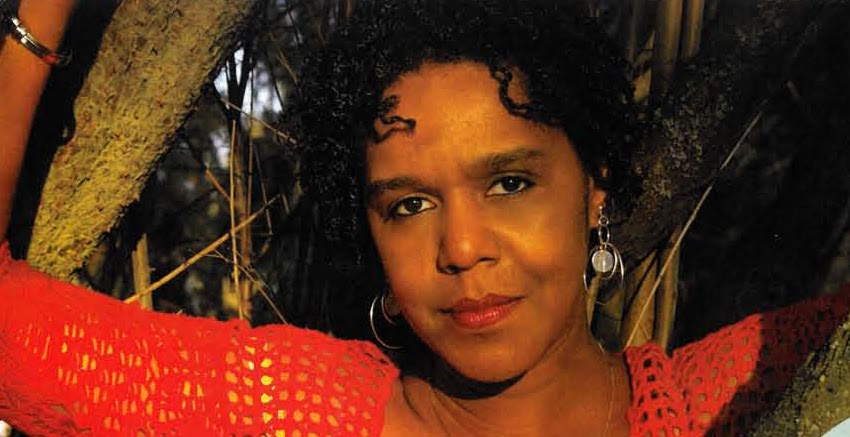 C. Rosalind Bell grew up around water. That she loves water is a good thing. Her hometown of Lake Charles, Louisiana sits on Lake Charles, the Calcasieu River runs through it and the Gulf of Mexico has a channel cut from the port straight to it.
Her parents, Clarence and Geneva, were both teachers and although they encouraged her to be anything she could dream of, they secretly hoped she'd follow them.  She did graduate from their alma mater, Southern University in Baton Rouge, majoring in Political Science.
The summer before her freshman year at college, she was elected a Louisiana state delegate to the 1972 Democratic Convention in Miami Beach, Florida and met candidate for President, Congresswoman Shirley Chisholm.  Between her sophomore and junior year at Southern University she was a Political Science intern in the Washington, DC office of Senator J. Bennett Johnston. Rosalind moved to Washington, D.C., after graduation to work for the Treasury Department's Office of Revenue Sharing as a Civil Rights Investigator, a job that took her primarily to the west coast which is where she found and fell in love with Seattle and the Pacific Northwest.
In 1983 Rosalind left Washington, DC to work in PR and Marketing for Perez Associates, Master Planners of the 1984 World's Fair in New Orleans.
She moved to San Francisco in 1984 to follow a dream of working with food with tutelage under Andrea Baker who had been trained at Cornell's Department of Hotel and Restaurant Management.
In 1986, at an audition for American Conservatory Theatre's production of August Wilson's "Ma Rainey's Black Bottom," she met director Claude Purdy.
Over the following 20 years Rosalind became assistant to Claude, then agent, assistant director, collaborator and partner with plays and readings from London's Tricycle Theatre to Edmonton, Alberta, Canada's Citidel Theatre to Houston's Alley Theater.
During her years spent with Claude in New Orleans, Rosalind produced three screenplays: STONES IN MY PASSWAY about the legendary Delta blues guitarist, Robert Johnson, LeCirque Noir, about the rise and fall of the Duvaliers of Haiti, and Amelia and Lee, a love story about her parents' courtship in a segregated Louisiana town.
Rosalind Bell was the 2010-2013 Dollover Artist in Residence at University of Puget Sound in Tacoma, Washington.  She is the author of three plays, 1620 BANK STREET, developed and produced by the University of Puget Sound 2012, UNDER THE CIRCUMSTANCES, produced by Tacoma Little Theatre 2010, and THE NEW ORLEANS MONOLOGUES, which was developed and produced at University of Puget Sound in 2007.   Bell was awarded a City of Tacoma Arts Grant in 2009 and received a 2010 commission from Northwest Playwrights Alliance. One of her short stories, FIRST FRIEND, was adapted into the short film, TOOTIE PIE, and was screened at THE SEATTLE INTERNATIONAL FILM FESTIVAL and shown on PBS' KCTS in Spring 2010.  Her play, THE NEW ORLEANS MONOLOGUES, named a Top Ten Entertainment by The Tacoma News Tribune, had simultaneous November 2010 productions at City College San Franciso and UC Santa Cruz's Rainbow Theatre.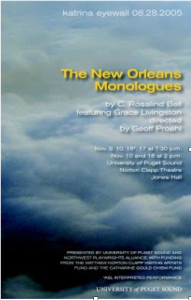 One of Rosalind's screenplays, Le Cirque Noir, about the rise and fall of the Duvaliers of Haiti, received a staged reading at the 2008 Downtown Los Angeles Film Festival. Don Cheadle played the role of Robert Johnson in two Los Angeles readings of her screenplay about the Delta Blues Guitarist, STONES IN MY PASSWAY. An excerpt of her novel-in-progress, LOVE, ME was featured in the magazine, City Arts Tacoma, May 2008. She was a director of the August Wilson Play Reading Series produced by Northwest Playwrights Alliance/Broadway Center/Washington State History Museum/The Conversation.  And directed the full production of Wilson's JOE TURNER'S COME IN GONE at Theatre On The Square in February 2014.  COLORLINES, the national news magazine on race and politics, featured Rosalind among its INNOVATORS FOR 2008. She is a member of Macondo, a Writers Workshop conceived by author Sandra Cisneros in San Antonio, and is also a member of The Conversation, The Black Collective and American Leadership Foundation.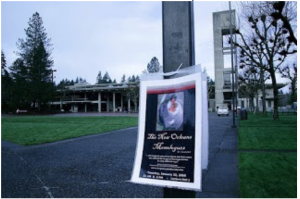 For six years she hosted "Good Eating with Ros," a TV cooking show produced by Comcast.
For more information, contact writercooks@gmail.com