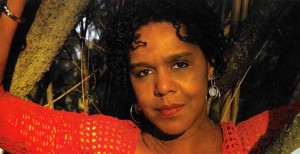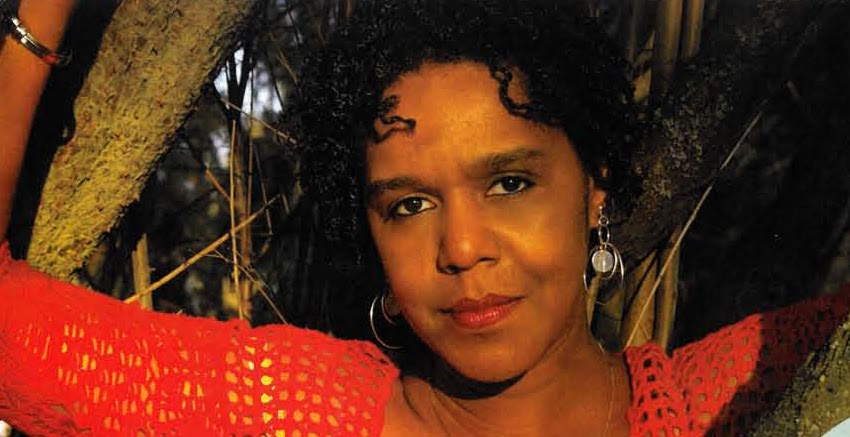 Please visit my Indiegogo Page for more info about my full campaign!
Read Tamiko Nimura's interview recently published in the Seattle Star
About my project:
LOUISIANA, 1928-1964
Nanaan, my grandmother, has as her soul mission the education and uplift of the Negro race. "Education," she says, "is our only way out."  She travels rutted roads to beg farmers and sharecroppers to get their children out of the fields and into school.
1948
My mother and my father marry in his hometown where she has come, two years before, to teach.
1950
My parents' first miscarriage.
1952
My parents' second miscarriage.
1953
My parents' third loss.
1954
In April, Nanaan, drives her Chevy deep into the country to pay last respects to her 44-year old farmer cousin.  He was the father of ten children; his youngest four months old.
A week after the funeral Nanaan returns to the country to speak with her cousin's wife, now his widow.  With the death of  her cousin, and five children left to raise,  wouldn't it be best to give the baby to a couple who could provide not just love, but opportunity? A couple armed with college degrees, a home and pockets full of dreams? "Education," she says "is our only way out."
A month after the visit, the couple, Nanaan's daughter and  her husband, welcome the baby into their home, their lives.
Their child grows. They are proud and happy parents!
1969
"I have something to tell you." She is fifteen when her mother calls to her, but she already knows. She has joined the Secret Keepers and does not let on that she knows. Her mother brings out a picture of her first mother something she has never seen. She leaves the picture with her mother and goes back to her life.
1995
Within a year she loses both her mother and her father. She feels free now to don the hat of the first family. It does not fit right. She takes it off.
2004
She tries it on again. This time it is way too tight. It hurts. She takes it off vowing to never again try.
2015
She begins her search. She must excavate this story that has found her, mine it and set it free.
ABOUT MY PERKS
These perks are the result of a collective life, the skills and insights and creativity learned through generations of my family, a history that began in Louisiana and continues thousands of miles away, today. For instance, these Collard Green Trees that can grow up to 10ft and withstand harsh winters are a perk I am delighted to share with you.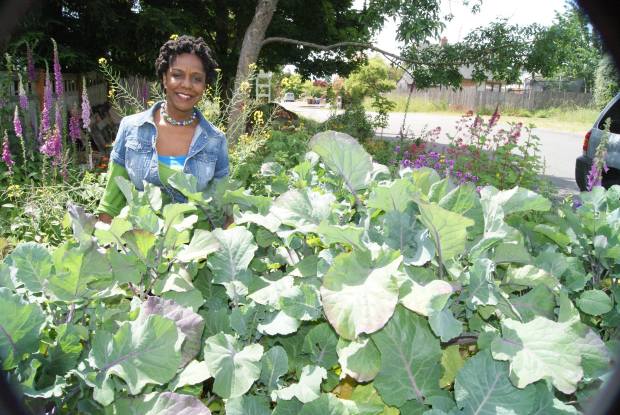 HOW YOU CAN HELP
I ask for your financial help and support in my endeavor to discover, research and tell the stories of my ancestors and in so doing, tell the story of Louisiana before and after the Civil War, and unravel the secret of me.  How, in one of the most inhospitable to black life places in the whole wide world could both my progenitors have purchased land? My first mother's grandparents bought over 700 acres starting in 1881. And how were they able to secure it in the face of documented racist treachery?
But, more than anything my parents did not want the  secret of me revealed. It was their mission that no one speak on it. Or say its name.  I was theirs. I belonged to them. No questions asked. No questions allowed. And they were right, I am theirs. No questions asked. No questions allowed. But this? This is something I am compelled to do. I must open this box of secrets. Why was it so important that this secret me not be revealed? I must dig for bones.
STANDING IN THE MIDDLE OF A SECRET is as much a research project as it is a writing project. I must scour microfilm, parish and state records, attics, books and people to get what I am looking for. As an established playwright and fiction writer (see links above to videos, plays, news and more), i have the skills to do this research and the subsequent writing, but i need your financial help. I am seeking $29,000 to cover this expedition:
•  Researching/writing for a year
•  Automobile rental/gas/insurance
•  Books, printing, copying old documents
•  Recording and interviewing
•  Travel to and from interviews
•  Travel to and from Louisiana
•  A place to lay my head
•  Research Assistant
•  Indiegogo and credit card fees
I thank you for considering me and my project.
"There is no greater agony," Maya Angelous once said, "than bearing an untold story."
Please visit my Indiegogo Page for more info about my full campaign!